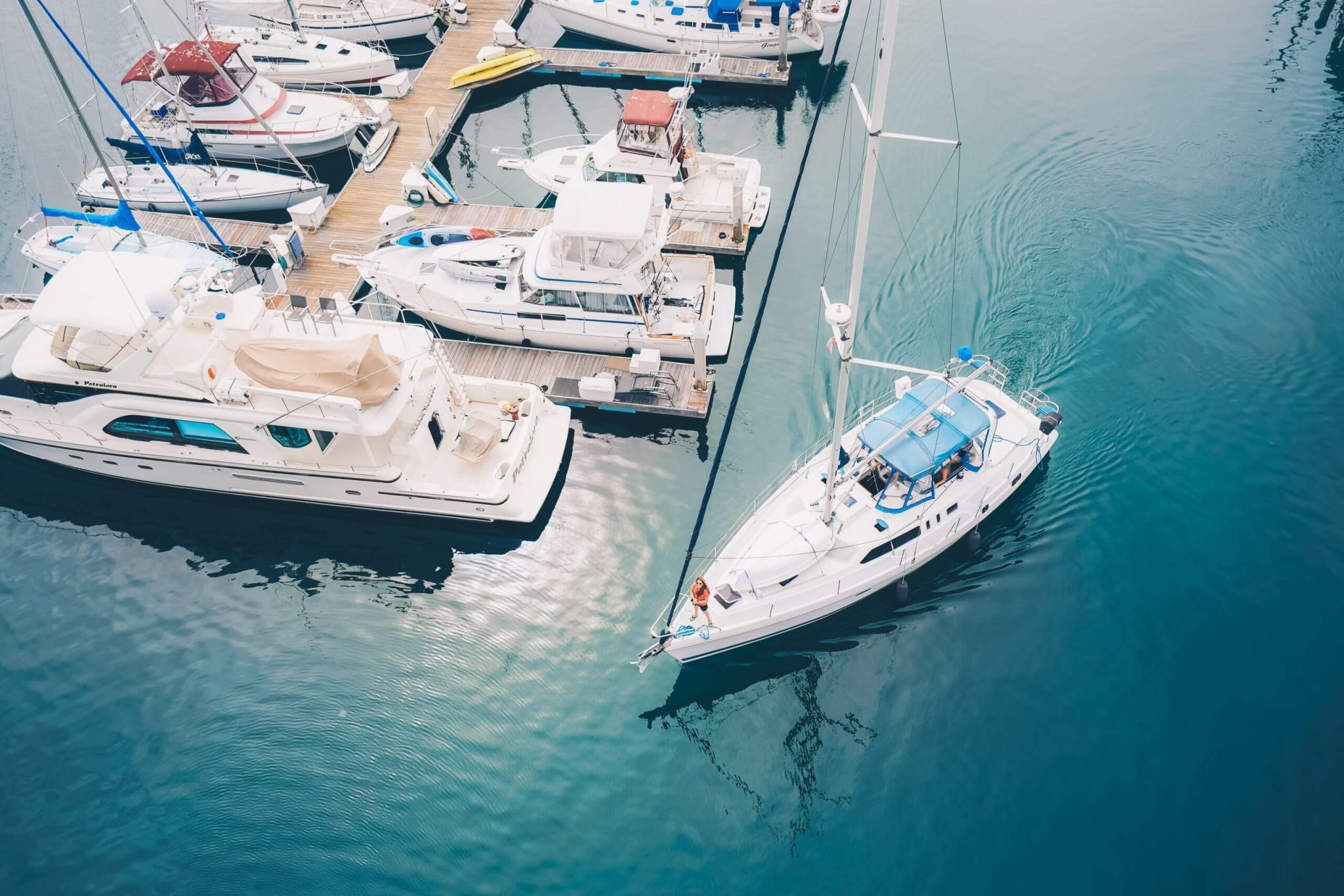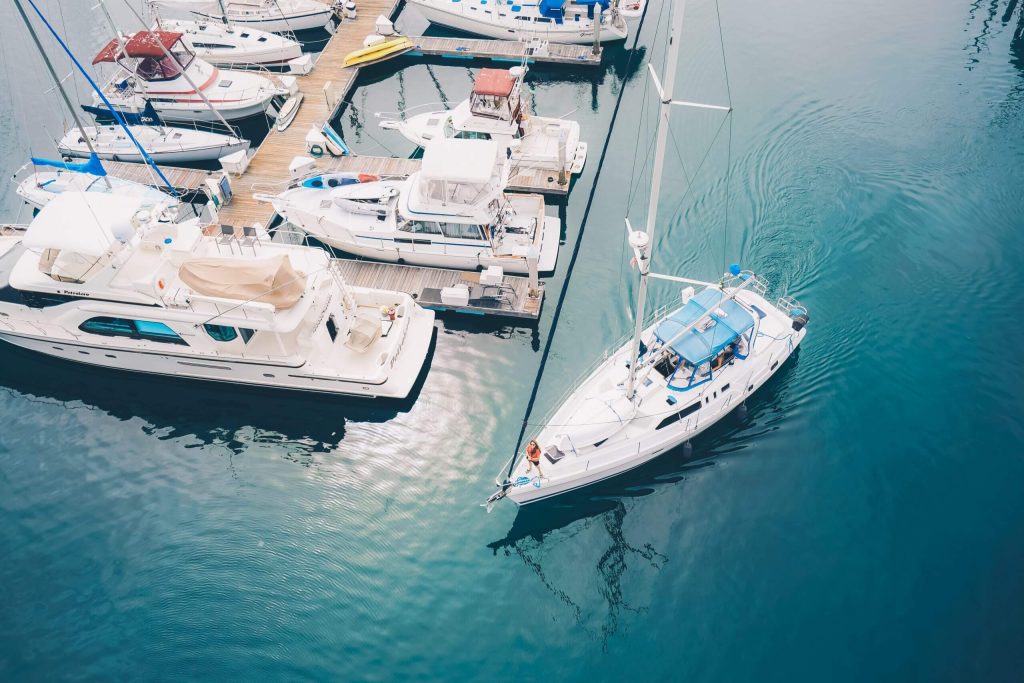 With the year-round warm weather, numerous waterfront facilities, and ideal water conditions, there's no question Florida is considered the boating capital of the United States. Aside from that, there are lots of beautiful beaches along the Florida coast that tourists and residents can enjoy. But the big question is, what makes fishing and boating in Sarasota a better location than its Gulf Coast neighbors?
Discover the benefits of fishing and boating in Sarasota by reading this article from The Boat Concierge, home of the preferred boat service experts in Southwest Florida.
Benefits of Fishing and Boating in Sarasota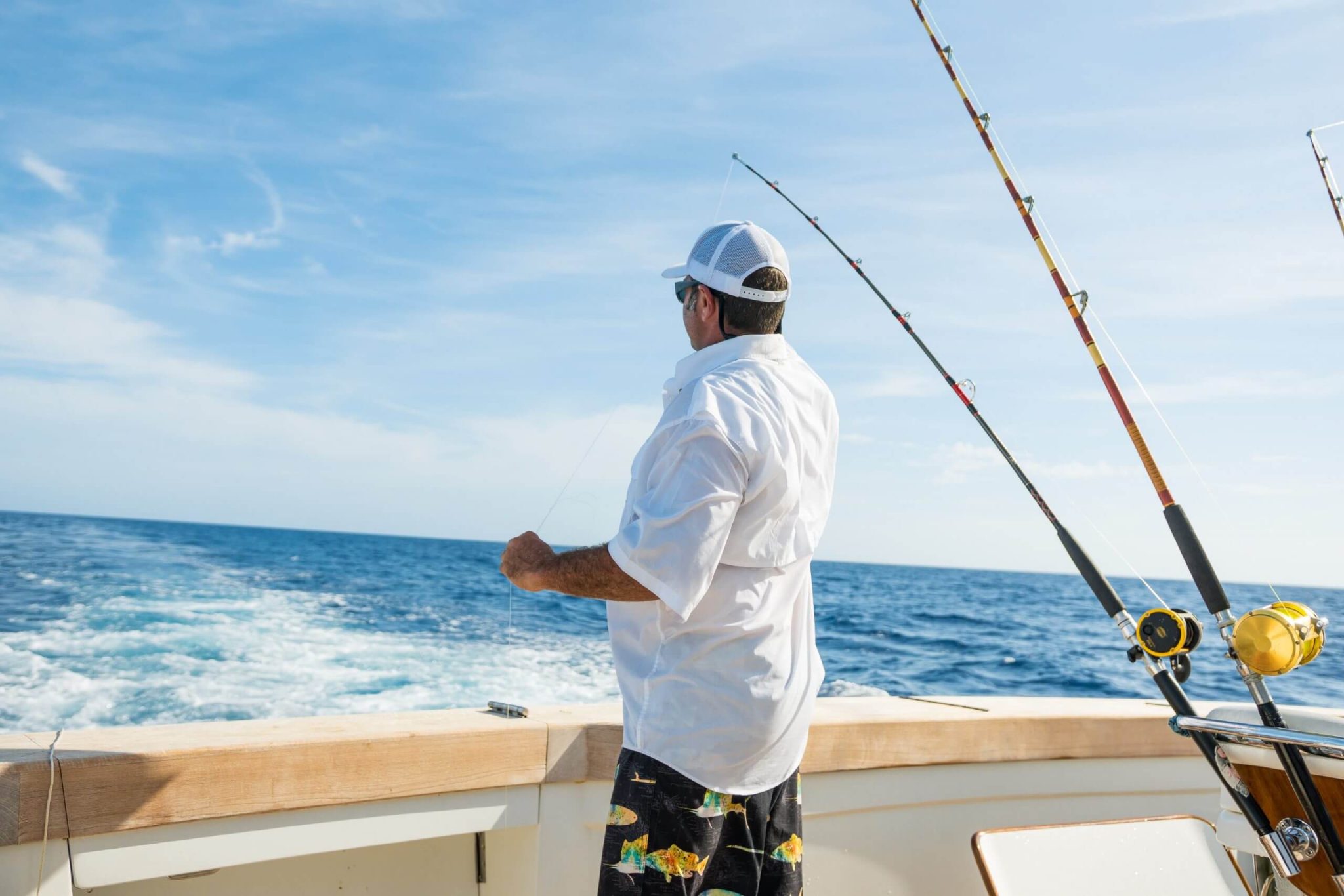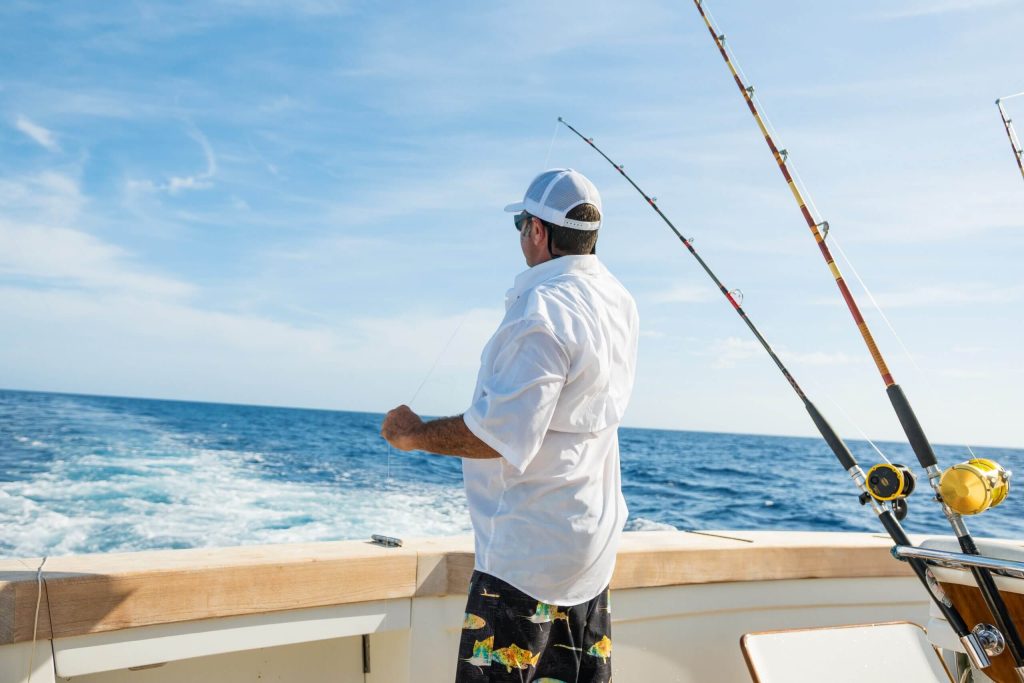 1. Massive Boating Community
When you go fishing and boating in Sarasota, you will meet a large community of boaters. Whether you're new to fishing and boating in Sarasota or not, you will surely have fun talking with people who share the same hobbies as you. Moreover, you can learn many things from them, especially if you're still a beginner. You can also enjoy boat shows, launches, and racing events held all over the coast.
2. Year-Long Fishing Season
Fishing is an excellent activity that you, your family, and your friends can enjoy in Sarasota any time of the year, whether you have knowledge of fishing or not. Most people usually fish as they navigate the area on their own boat, but if you don't have a boat, you can rent one or opt for a boat charter instead. Boat charter services are your best choice if you're a visitor without any experience at all. 
The Boat Concierge's boat charter services can take you to the best fishing spots so you can make the most out of your first fishing experience. You don't need to worry if you don't have any idea about fishing at all because our crew will guide you along the way.
3. Calm and Flat Water Conditions
Boating in rough water conditions can be extremely dangerous, especially for inexperienced boaters. In Sarasota, water conditions are usually calm and flat throughout the year. However, you should be cautious during the hurricane season in Florida. So, always check the weather forecast before doing any activity. Nevertheless, most of the time, you can easily navigate through the waters at any time of the day and enjoy the endless variety of water activities available.
4. Excellent Boat and Yacht Services
With the large community in fishing and boating in Sarasota, it is not difficult to look for quality boat services within the area. At The Boat Concierge, we can help you with all your boat and yacht needs, from boat maintenance and detailing to rentals and boat day trip assistance. With these services, you can just sit back, relax, and have the time of your life on the water. 
5. Breathtaking Sunsets
The Sarasota Sunset is something boaters, tourists, and locals look forward to. Of course, seeing the sunset from the shore is always pleasant, but watching it while on a boat is on a different level. Fortunately, you don't have to own a boat to experience this. 
You can simply rent a boat or opt for our Hire-A-Captain services in Sarasota. Whether you want to celebrate an occasion or enjoy a romantic sunset date with your partner, we can arrange a trip according to your requests. 
Need Assistance with Fishing and Boating in Sarasota?
Captain Gabe and the rest of The Boat Concierge team can guarantee you safe and quality boat services in Sarasota. So don't miss out on great fishing and boating in Sarasota. Get in touch with us and explore the hidden Florida gems with pristine sands, serene skies, and calm waters with the help of our excellent and reliable fishing and boating in Sarasota.