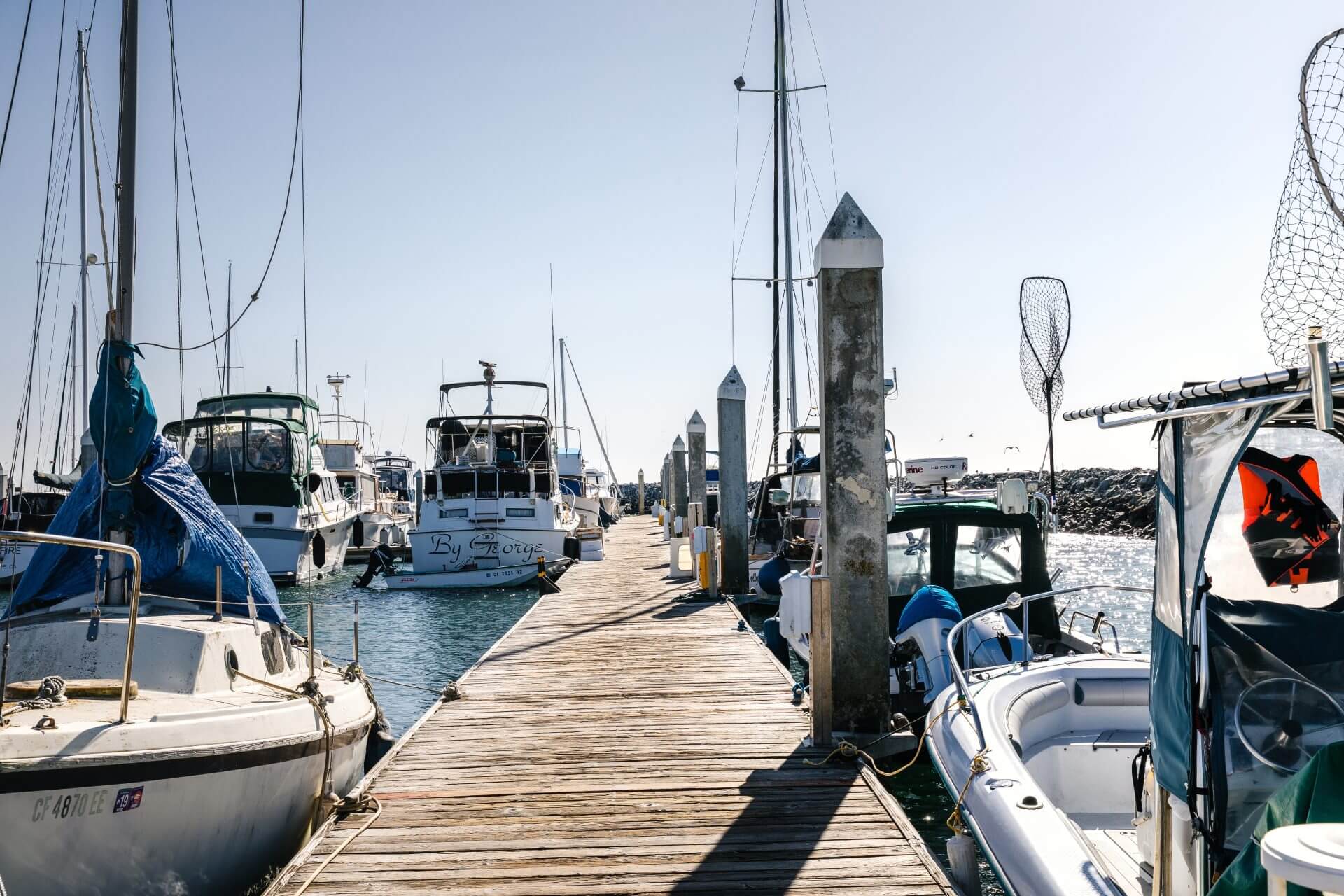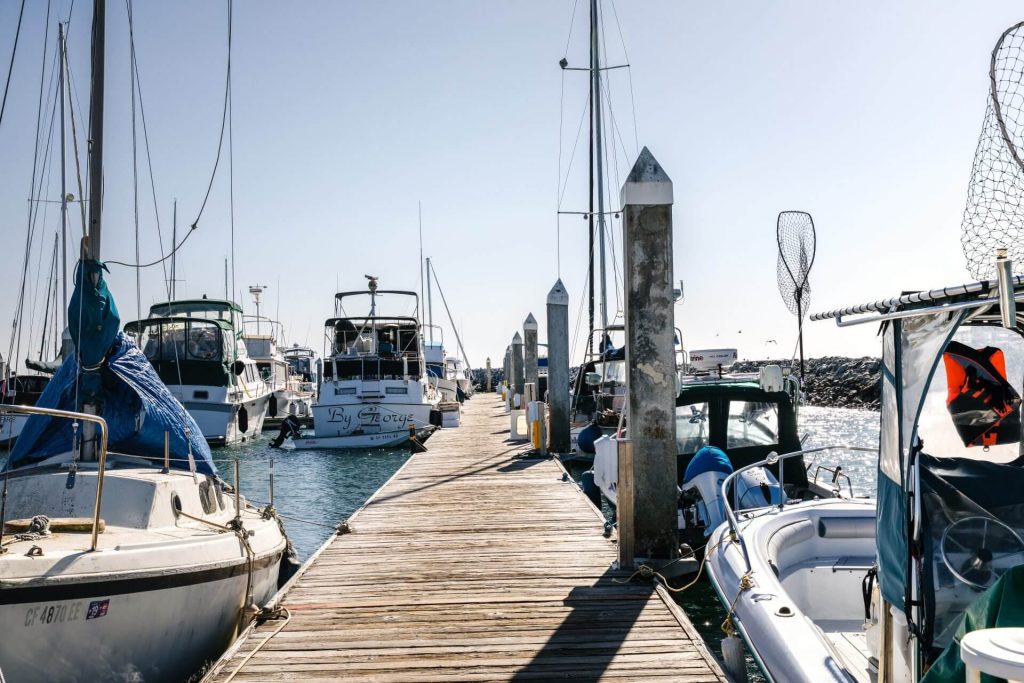 Not everyone is fortunate to own a boat even once in their lifetime, so you must take care of your boat to maintain its maximum performance for a long time. Unfortunately, the constant boat maintenance and repair may throw you off guard, especially if it's your first boat purchase. Also, even if you take good care of your boat, accidents may still happen at times. So in this article, our boat experts at The Boat Concierge will help you by sharing what you must know and expect about boat maintenance and repair in Sarasota. 
Boat Maintenance and Repair in Sarasota
Being home to some of the largest boating communities in the United States, Sarasota is a city where you will find one of the best boat service experts that can provide for all your boating needs. 
Whether you're a tourist or a resident in Sarasota, you can rest assured that your boat is in good hands with The Boat Concierge. Our professional team consists of Sarasota's best boat service professionals, and you can depend on us for your boat maintenance and repair. So when you find yourself in need of boat services in Sarasota, you'll know who to call.
7 Things You Should Know about Boat Maintenance and Repair in Sarasota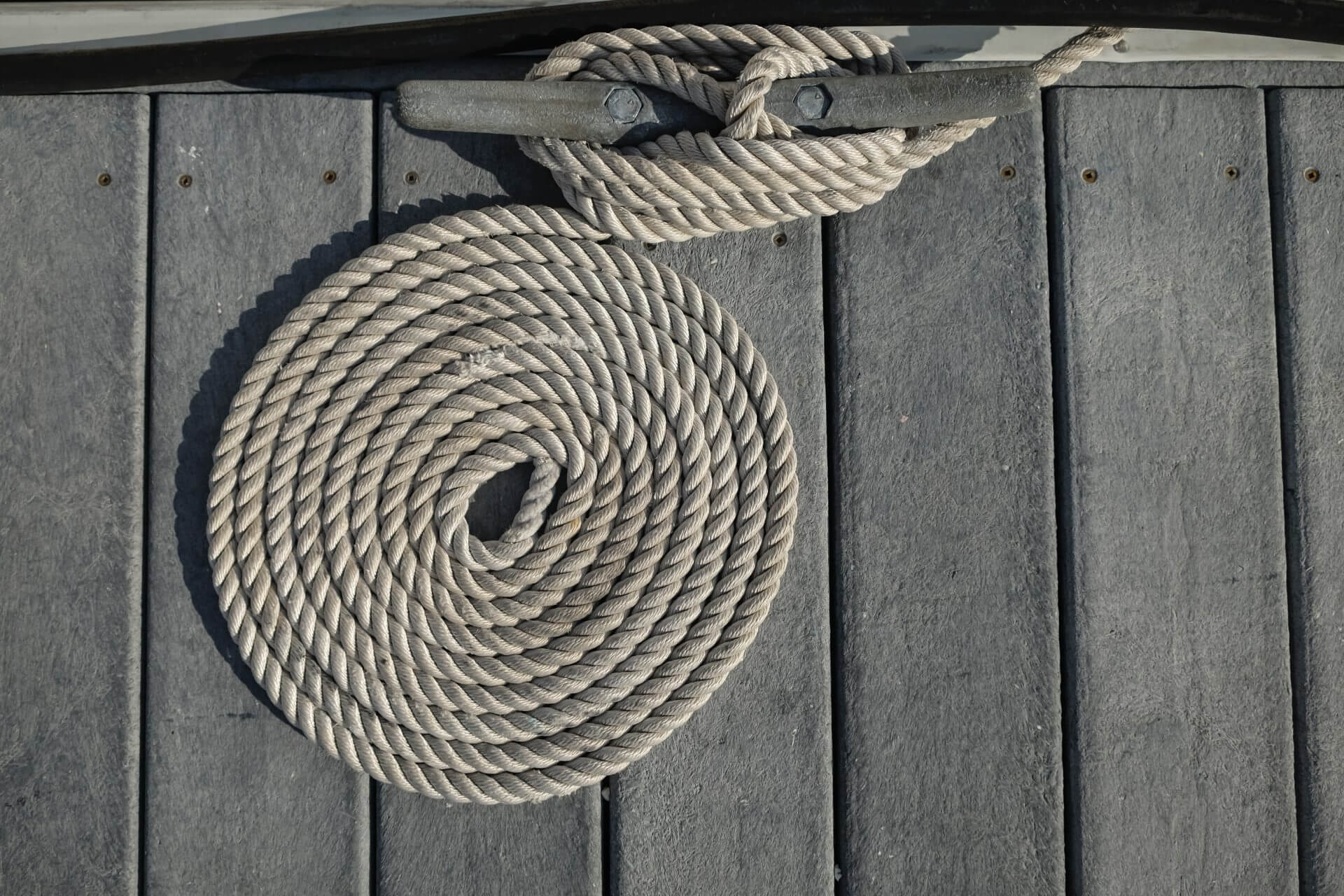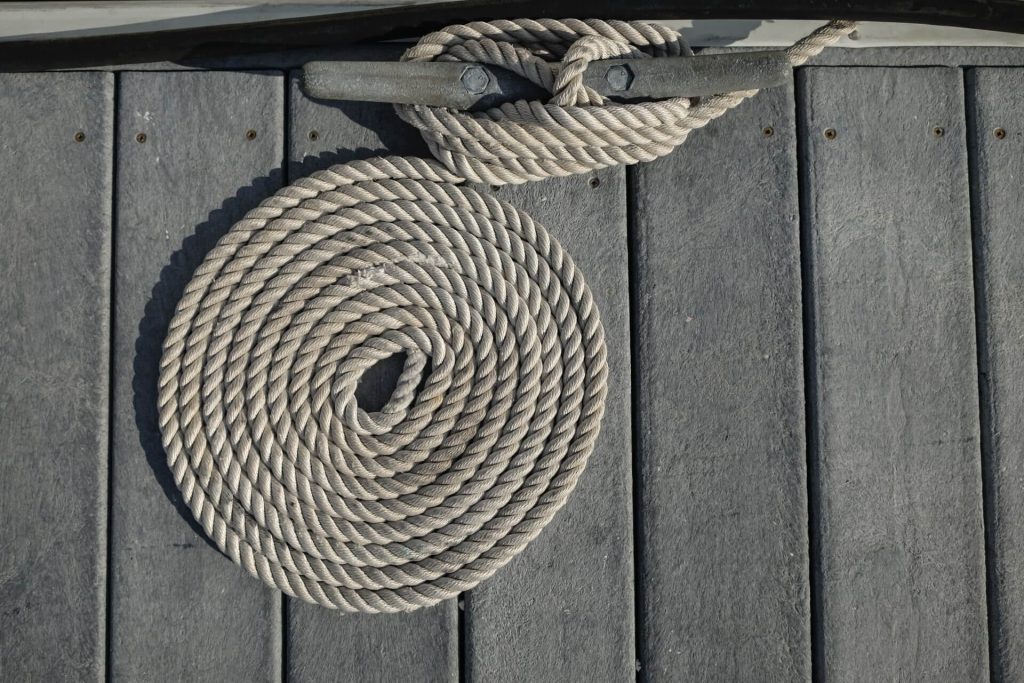 Boat maintenance and repair ensure that every aspect of your boat is working the way it should, especially if you've had your vessel for quite some time. At The Boat Concierge, our expert boat inspector performs a 27-step inspection to guarantee your safety at any time. Aside from giving you peace of mind, it can help you avoid costly major damages and repairs.
Regular boat engine checkups are necessary for preventing engine failures while you cruise. Unlike other boat service providers, we are equipped with the essential tools and equipment to fix any engine problems your boat is experiencing. Start-ups, engine flushing, battery charging, and boat maintenance and repair are included in our boat engine services.
Boat cleaning is essential to remove mold and mildew buildups that every boat owner must not ignore because these may ruin your boat. Once infestation begins, the fungi can cause significant damage in a short period of time, and they are a health hazard as well. You can prevent these by having a regular overall boat washdown service from a reliable company like us.
Even though you have practiced preventive boat maintenance and repair ever since your boat purchase, minor damages and accidents are inevitable. Two of the most common reasons for boat damage are improper operating procedures and negligence, and physical inspection is one of the best ways to assess the level of damage. So if you experience any boat damage in Sarasota, you should have a reliable boat service company you can call, like The Boat Concierge.
As a boat owner, whether old or new, you should learn and understand what is happening to your boat and what must be done to fix it because repairs vary from one vessel to another. If you don't pay attention, you will just experience boat problems repeatedly and exhaust your funds in the long run. Therefore, if you notice something wrong with your boat, make sure to have it fixed as soon as possible.
Like procedures, the required repair materials also depend on the boat's make, model, and condition. For example, a damaged hull of a fiberglass boat may require polyester resin or epoxy resin. However, information on the best materials for specific repairs on your vessel are found in its original equipment manufacturer (OEM) manual. Therefore, it would be best to bring this with you when having your boat repaired.
7. Post-Boat Repair Checklist
Once boat repairs are finished, a checklist will ensure that the repairs were successful and that you're entirely safe to cruise. The list should include your boat and equipment trial reports pre- and post-repairs, the boat's expected performance according to its OEM manual, and overall final checks. Then, when everything is working as it should, you'll be safe to go.
All in all, preventive boat maintenance and repair is beneficial in keeping your boat in its best condition. However, you should not disregard the idea of repairs because accidents are still possible. With a trusted boat service provider like The Boat Concierge, you are guaranteed exceptional boat maintenance and repair services in Sarasota. Reach out to us today, and our professional team will take care of all your boating needs.