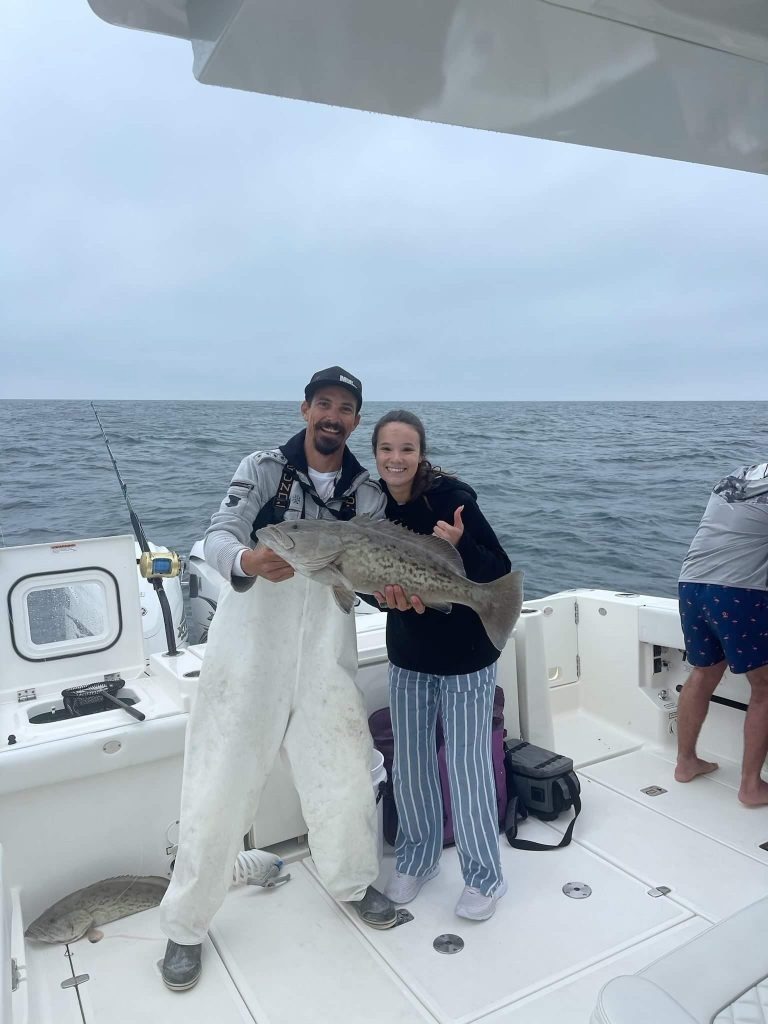 Owning a boat is one of life's most exciting experiences. But from your initial boat purchase to the ongoing upkeep and maintenance, it can also be one of the most overwhelming. That's why The Boat Concierge is here to help.
Led by Captain Gabriel "Gabe" Lippert, The Boat Concierge has curated a hand-selected group of Sarasota, Florida boat service pros to take care of all the tasks boat owners in Southwest Florida just don't have time for, don't want to do, or simply need guidance on from a trusted resource. That means less time prepping, cleaning, transporting, and managing your boat, and more time having fun fishing and relaxing on it.
Growing up in Tampa with his diver mom and dad, who was also a fisherman, Gabe learned to fish at the young age of five and has been exploring Southwest Florida's waters ever since. Some of his favorite memories are of annual Father's Day fishing vacations with family.
As much as Gabe loved fishing, his early career was in construction. He started at the bottom but worked his way up to leading teams of 6-7 people through his natural leadership ability. At one point, however, the housing market crashed—along with Gabe's job.
A Turning of the Tide
Not sure what to do next, Gabe took his mom's suggestion to finally try his first love: fishing. In 2009, he started guiding after obtaining his United States Coast Guard (USCG) Captain's License in safety and first aid. The rest is history.
On the water, Capt. Gabe loves sharing his lifelong passion of fishing with everyone: with friends old and new, with seasoned fishermen and those just trying it for the first time, with people of ALL ages, especially kids. He wants to make a memorable impression—like he had—on the young anglers he meets.
Riding a New Wave
In 2019, with his knowledge, skills, and experience in all things boat, the leader and adventurer in Gabe decided to ride yet another wave and dive into something new: He founded The Boat Concierge (TBC). Through TBC, Gabe aims to tackle all the work of boat ownership for boat owners in Sarasota, FL, so they can have more fun and make the most out of it.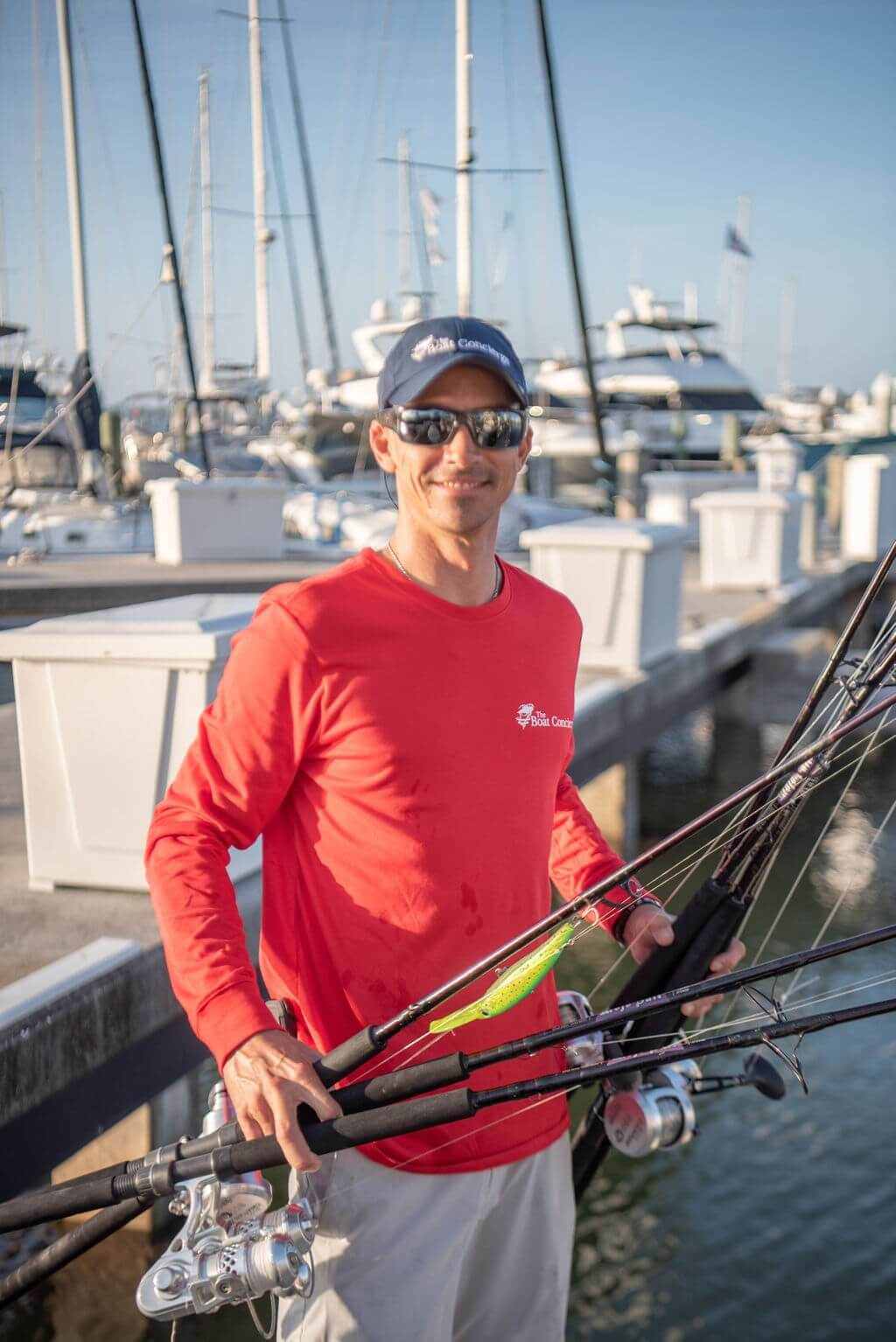 HEAR WHAT OUR SATISFIED BOAT OWNERS AND CHARTER GUESTS SAY ABOUT US
What are you waiting for? Sail with The Boat Concierge now!
I am a snow bird that lives on Siesta Key. Gabriel and his crew take care of my two boats and my jet ski. TBC is there to have my boat ready when I come back in town from Maine and deliver my boat to my house freshly detailed from the marina. I have known Gabriel for over ten years and would recommend him and his crew to anyone.
Gabe and his crew make my boat time fun again. I've always owned the boat, therefore I'm always the one driving, fixing, and cleaning it every time we go out. With The Boat Concierge, I can do all of that - if I want to. But when I don't, I just call them and they become one of the crew. Then I can hand off all responsibilities (of boat ownership) and enjoy my guest's company on my boat without all of the work. The Boat Concierge is awesome.
Gabriel is much more than a local Sarasota fishing guide. He has lived and fished the Gulf Coast, from Louisiana to Key West for many years and has many resources beyond just fishing. For instance if you need your boat detailed, delivered to your dock, or secured when a hurricane is bearing down, he's your guy. Gabe is always helpful and courteous.
Gabriel was there for me when I took delivery of my first boat back in 2015 and has helped me ever since.
I have known Gabriel for over 10 years and would recommend he and his crew to anyone. They maintain my boats and jet ski. TBC is there to have my boat ready when I return from my summer home in Maine and deliver my boat to my house freshly detailed from the marina.