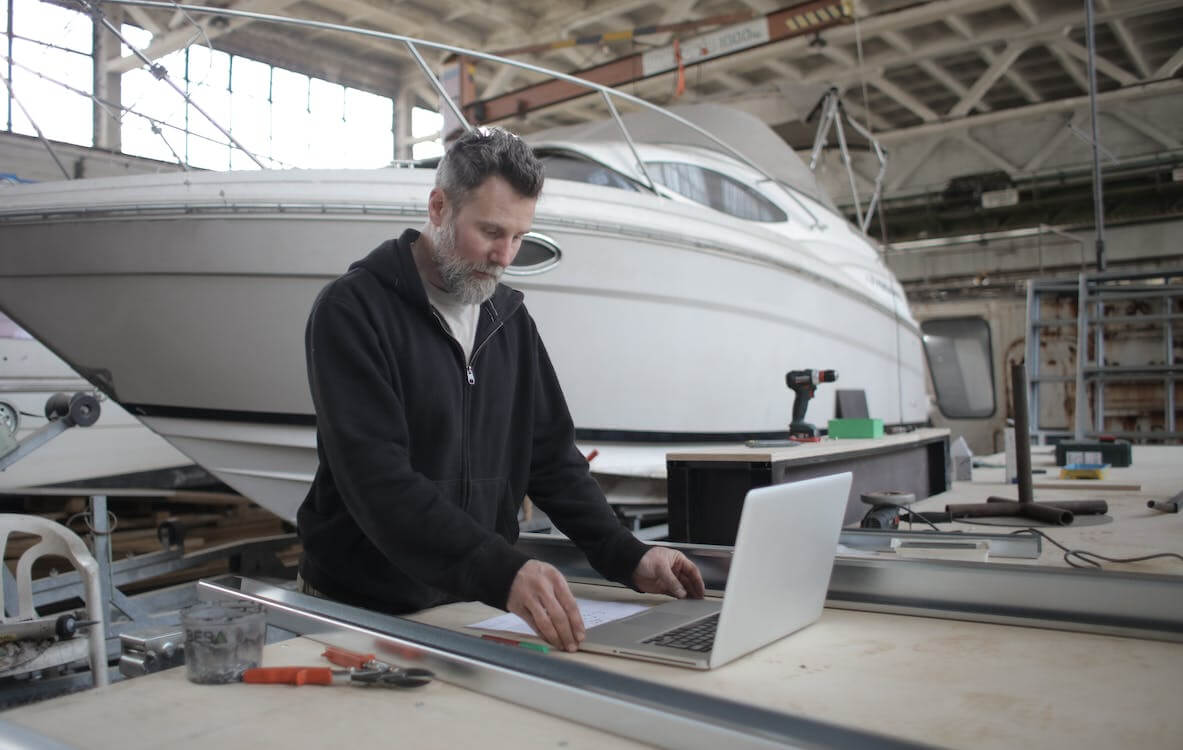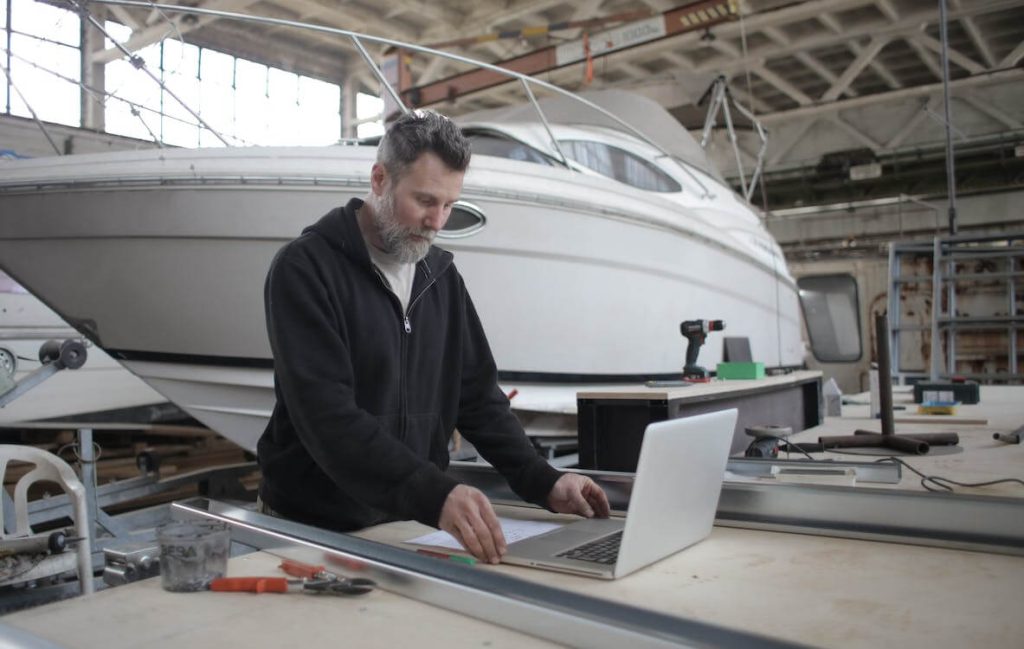 Are you looking for a top-rated boat consultant near you?
There are certain qualities to look out for, from knowledge and experience to customer service and communication skills. These are essential traits that any good boat consultant should have. A great boating consultant can advise on everything from choosing the right vessel to maintenance tips and safety regulations. They'll also have plenty of industry contacts to keep up with the latest maritime law and technology developments. To help you put a stop to your constant search "professional boat consultant near me," — we'll discuss the factors to consider before hiring a boating consultant. So, read on! 
Relevant Experience and Expertise of a Boat Consultant
When searching for a top-rated boat consultant near you, it's essential to seek one with extensive relevant experience and expertise. Look for someone with solid knowledge of boat repair, nautical know-how, and boat building. They should be able to diagnose problems quickly and offer practical solutions that meet customer satisfaction standards. 
Furthermore, they should be well-versed in all aspects of boat maintenance, from bottom painting to engine repairs. With years of valuable technical skills under their belt, your chosen consultant can ensure successful navigation on the open seas. To ensure an optimal outcome, ensure the person you hire is knowledgeable about marine services and products so they can provide informed advice suited to your needs. 
Clear Communication Skills
A top-rated boating consultant must be proficient in both verbal and written communication. Fluency is essential when dealing with clients needing to become more familiar with the technical aspects of boating or consulting services.
In addition, a good boat consultant will demonstrate patience while answering questions from their clientele and show that they understand what is being asked of them. Understanding nonverbal cues can also help consultants build trust with potential customers more quickly. This lets those seeking advice feel secure about deciding their vessel purchase and maintenance needs.
Delivering clear messages without beating around the bush is necessary to create successful business relationships; this skill is essential for any top-rated boating consultant near you. To ensure quality service delivery, make sure your prospective consultant has strong communication skills before agreeing together.
Professionalism and Integrity
When looking for a top-rated boat consultant, professionalism and integrity are important. Professionalism involves having the necessary skillset, knowledge, and experience to be successful in the marine industry. It also means being able to provide honest feedback and advice on maintenance tips or repairs of boats to customers.
Integrity includes maintaining consistent quality service while adhering to ethical standards regarding customer service. Here are three key attributes one should consider when hiring a professional boating consultant:
Knowledgeable about the marine industry

Adheres to all safety regulations

Committed to providing reliable services
The last attribute speaks volumes because reliability is essential when dealing with clients' vessels. Boats may need quick attention due to an unforeseen issue that needs immediate resolution; therefore, you want a boat consultant who can handle any situation without hesitation or lack of knowledge. Choosing a boating consultant with these traits will ensure that your vessel receives expert care and safe operations at sea.
Competency in the Industry
When looking for the best boating consultant near you, ensuring they have the industry's required competencies is important. A top-rated boat consultant should possess deep knowledge and expertise in boats and marine services. They must be fully aware of all aspects of boat consulting, including the latest technologies and regulations in the boating world.
Efficient Troubleshooting:

Boat engine experts have in-depth knowledge and experience in diagnosing and troubleshooting engine issues. This can save boat owners significant time and money by avoiding unnecessary repairs or replacements.
Preventive Maintenance:

They can create a maintenance schedule tailored to your specific engine and usage patterns, ensuring that critical components are inspected, cleaned, and serviced at the appropriate intervals. This proactive approach helps extend the engine's life and improves its overall performance.
Improved Performance and Fuel Efficiency:

They can adjust fuel injection systems, ignition timing, and carburetors to ensure the engine operates optimally. This expertise can help boat owners save fuel costs and enhance their boating experience.
Enhanced Safety:

Boat engine experts prioritize safety and understand the importance of a reliable engine for a safe boating experience. Their knowledge and skills enable them to identify potential safety hazards associated with engine malfunctions or failures. 
The successful operation of any business requires an understanding of current trends in the boating industry and familiarity with different parts and systems on board vessels. Therefore, a great boat consultant should understand the engineering and operational aspects of running a successful vessel. This means being able to provide advice on how to maintain safety protocols, ensuring compliance with international maritime laws, and having experience troubleshooting technical issues that may occur during a voyage or maintenance service.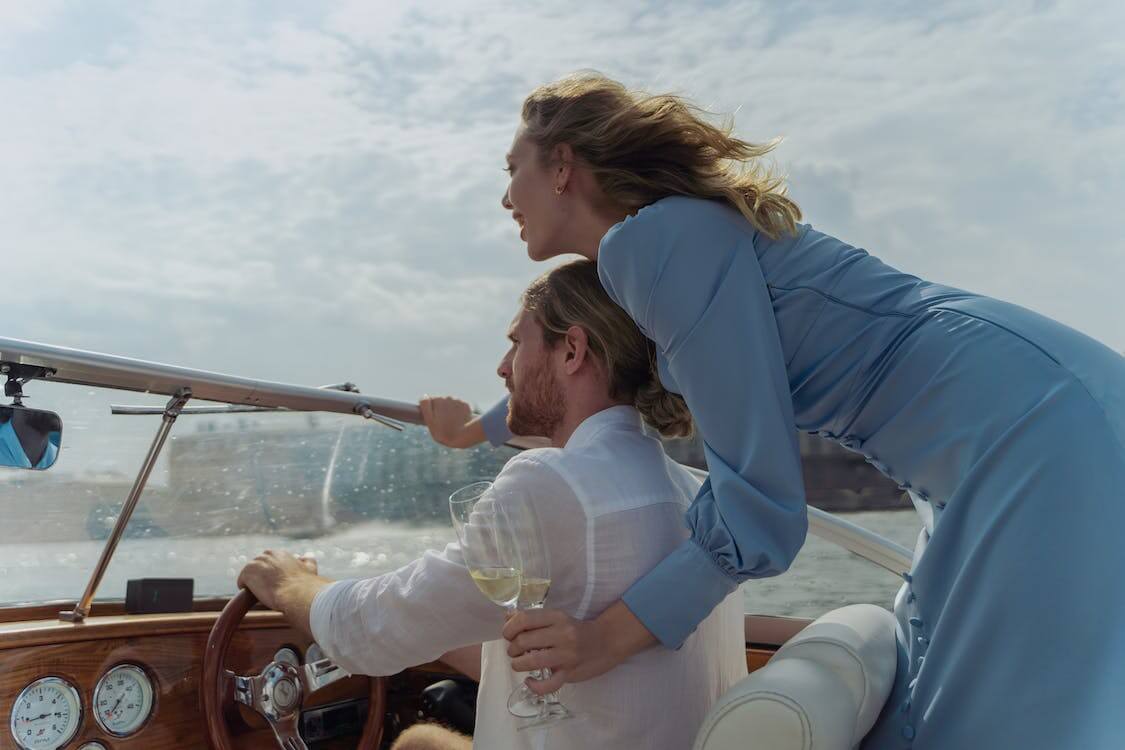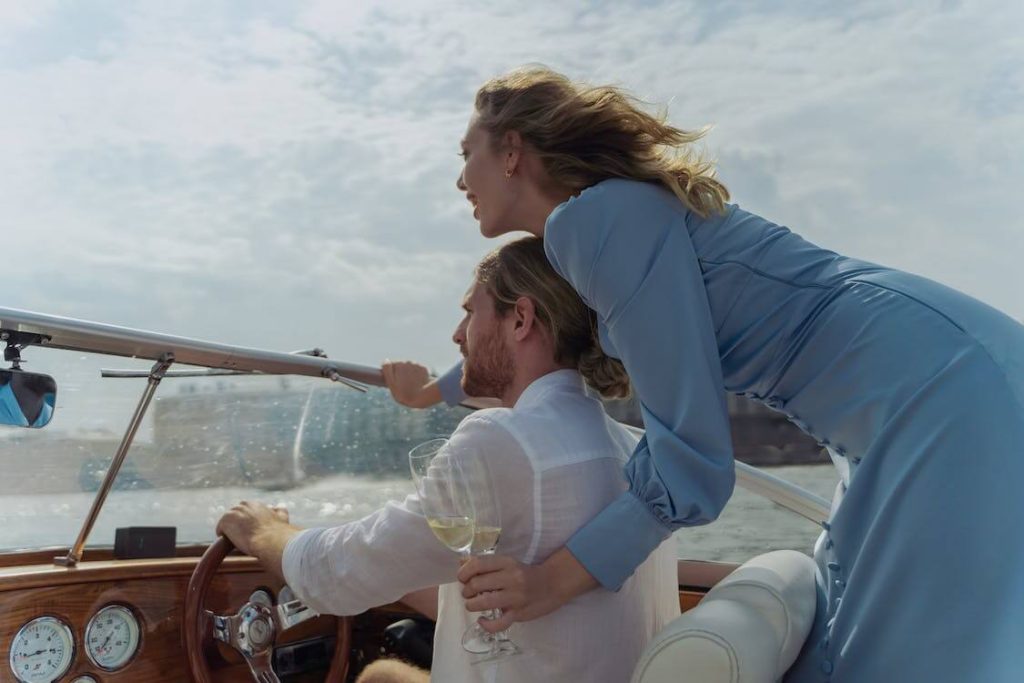 Proven Track Record of Success
When looking for a top-rated boat consultant near you, it's important to consider their proven track record of success. The results speak volumes about the quality and performance of any consultant. When looking for potential candidates, ask questions such as: What have they achieved? How long has the boating consultant been in business? Is there evidence that shows their work is successful?
By doing some research into a prospective boat consultant's achievements, you can gain an understanding of how reliable and trustworthy they are. This will give you insight into what type of results and outcomes to expect when working with them. Additionally, seek out references or testimonials from previous clients who were satisfied with the work done by the boating consultant – this could be another indicator of success rate and performance level.
It's important to remember that while researching a top-rated boat consultant near me, remember to note their successes and ensure these match your expectations. A good track record of accomplishment speaks louder than words when finding experienced professionals who will provide excellent service.
When looking for a top-rated boating consultant near you, ensure they possess five key qualities: relevant experience and expertise, clear communication skills, professionalism and integrity, competency in the industry, and a proven track record of success. With these attributes present, you can stop searching for a top-rated boat consultant near me. 
If you need professional advice or comprehensive boat services, simply contact us.  Our expert team is committed to keeping your investment safe and giving you peace of mind.